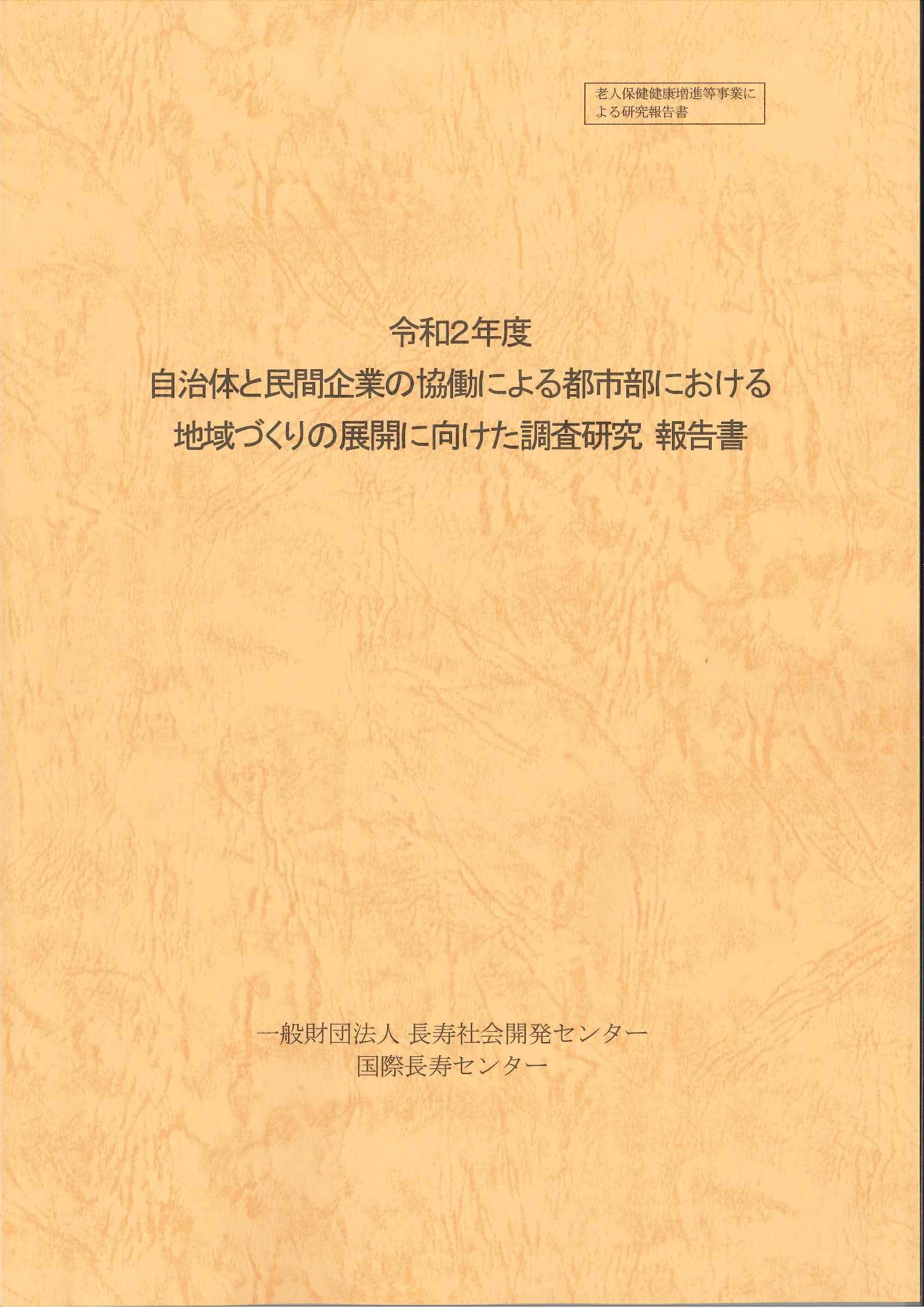 Public-Private Collaboration in Urban Areas: Developing Community-Wide Support to Help Older People Stay Independent
9th March 2021
ILC-Japan has published a research report to help community development in urban areas through collaboration between municipalities and the private sector. The report is available in Japanese.
ILC-Japan conducted a survey and interviews with representatives of municipalities, businesses, and private organizations engaging in public-private collaboration for community development. This report summarises the results and provides recommendations based on the findings.
The study has found that support in daily living and programs to prevent frailty are indispensable in enabling older adults to keep living in the familiar environment and continue to enjoy the lifestyles they choose. In addition to formal services and mutual support among local residents, the expectations for private sector services are particularly high in urban areas. The results suggest that municipalities should pay attention to the perspectives of older adults and enhance support by, for example, developing systems to provide information on private sector services and by further developing public-private collaboration.
Download full report in Japanese